WE PUSH BUSINESS LIMITS
WE ARE INVESTMENT COMPANY
We build up and develop profitable and fast-growing companies from daring and prospective ideas of small and medium sized entrepreneurs.
CAPITAL SUPPORT
We provide capital support (we invest our funds) for setup and development of private companies.
E-COMMERCE PROJECTS
We provide know-how and experience for implementation phase of e-commerce projects.
SUPPORT SERVICES
We provide logistics centre and call centre services as support service for companies doing business in e-commerce.
ESTABLISHMENT IN SLOVAK MARKET
For foreign partners we provide know-how for establishment of their business plans in Slovak market.
DOMESTIC ENTREPRENEURS
In partnerships with domestic private business entities we focus on:
● Early stage projects – e.g. not implemented business plans yet.
● Ongoing projects – however with sluggish or more precisly shrinking business outcomes.
● Projects preparing for foreign markets penetration.
FOREIGN ENTREPRENEURS
In partnerships with foreign business entities we focus on projects with Slovak market penetration ambitions.
CAPITAL
Amount of invested funds into single projects varies between 10 000 and 100 000 €.
OUR KEY SUCCESS
8 YEARS
We have created a fast-growing profitable company dynamically developing its products and services portfolio in 8 years with a start-up capital of 2 000 EUR.
THE FIRST MILLION
Our company has gained value of more than 1 million EUR during this period. We are defined by quick and dynamic growth of the key performance indicators.
GROWTH
Our turnover has been increased by more than 56 % during 2017. Our motto is: "We push business limits."
WHO ARE OUR BUSINESS PARTNERS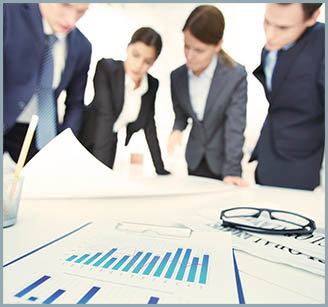 ENTREPRENEURS WITH
FORWARD-LOOKING THINKING
Young entrepreneurs without any practical experience, as well as skilled businessmen with prospective business plans (business ideas) for geographical expansion or product diversification.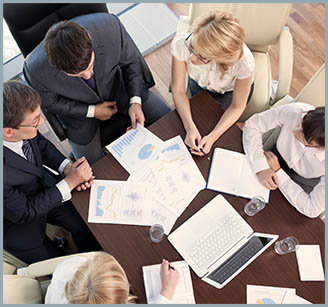 ENTREPRENEURS
WITH SPECIALIZATION
Entrepreneurs who intend to stop their activities in some of their segments in order to specialize in selected business segments only.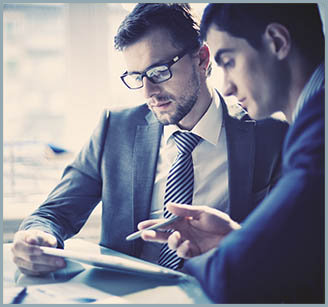 ENTREPRENEURS TRANSFERRING
THEIR BUSINESS
Entrepreneurs interested in finishing their own active role in a company and in assigning ownership rights to another company that would like to develop present business activities.
OUR APPROACH
We approach every potential business partner individually and with responsible and professional appraisal of all aspects of his business plan.